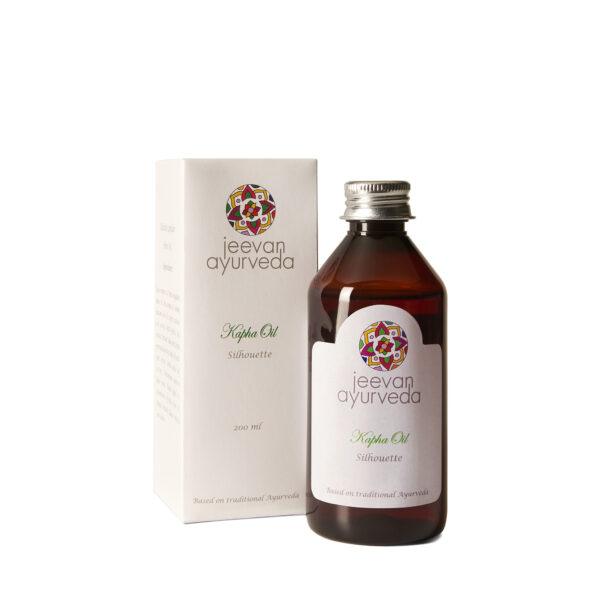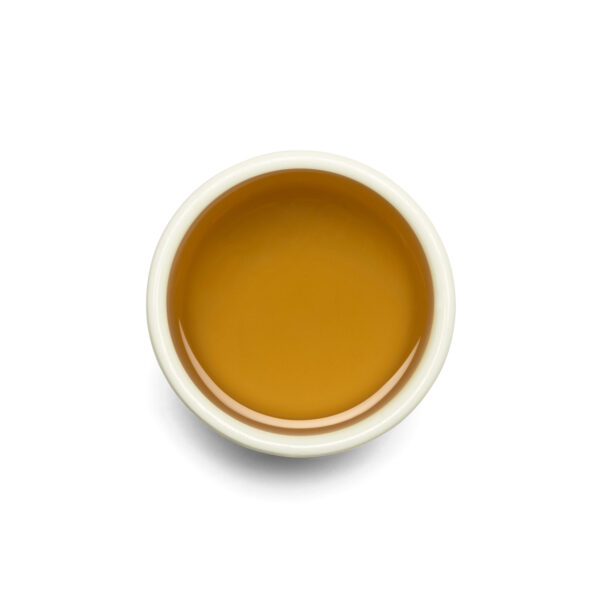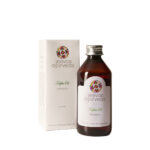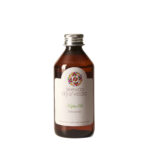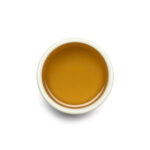 Kapha Oil – Perfect Body
54,50€ Impuestos inc.
Kapha Oil stimulates, tones, gives elasticity, improves skin complexion and improves the condition of Kapha dosha imbalances. It is an oil with a very high content of live active principles that in a few minutes penetrate all the layers of the skin, providing nutrients and hydrating it.
Description
¿HOW TO USE IT?
Description
Kapha skins are soft and oily. The predominant elements in this skin type are water and earth. Its oiliness makes people with this skin type prone to acne and pimples in their youth and flaccidity when mature. To care properly for Kapha skins, stimulatory plants are needed.
This rich oil nourishes, stimulates and tones the skin, giving it elasticity. Its outstanding formula combines sesame and mustard oil with neem, basil, haritake and ginger extracts. It aids slimming, reduces fluid retention and improves advanced cellulite.
Kapha Oil stimulates and tones the skin, giving it elasticity and improving your complexion. It helps rectify Kapha dosha imbalances. An oil with a wealth of active ingredients, it only takes a few minutes to penetrate all the layers of the skin, hydrating it and providing nutrients.
Morning self-massages calm the two major systems of the body: the nervous system and the endocrine system.
If you massage your body with a thin layer of the right oil for your constitution, your skin will be nourished and left soft and balanced.
This massage is also a good way of starting the day in relaxed fashion, a factor that is very important in Ayurveda. People who approach a new day as if it were a race against time are unlikely to achieve balance.
If a full-body massage requires more time than you can afford, then at least massage your naval with a little oil, working in growing clockwise circles. By working out from this central point, the massage and its nourishing benefits will subtly reach the whole body.
If you massage your body at night, you will sleep better.
Body: massage your body from your feet to your head, using circular movements on the joints and long movements on the long parts of the body.
Face: Spread the oil across your entire face and neck and massage it in, moving in upward circles from the centre outwards.