Healthy beauty · natural · ayurvedic cosmetics · cruelty free · sustainable
Discover your beauty within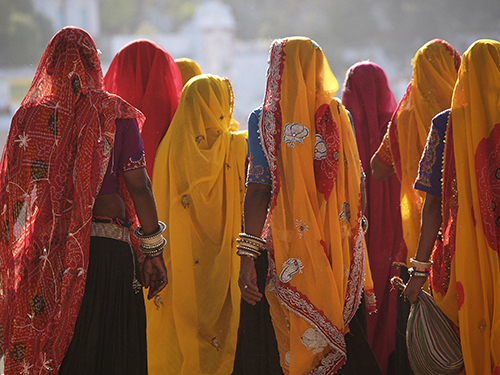 Some years ago, when I travelled to India, a country which had always fascinated me, I asked myself, how these Asian women were so extraordinarily beautiful, polished and graceful.
AYURVEDA THE ART OF LIVING IN HARMONY
According to Ayurveda, five universal elements are present in each being: Space, Air, Fire, Water and Earth. The unique combination of these five elements in each one of us determines who we are. Getting to know ourselves, knowing which Dosha predominates in us, will aid us in making the best decisions, not only regarding nutrition, but also in the care of our skin.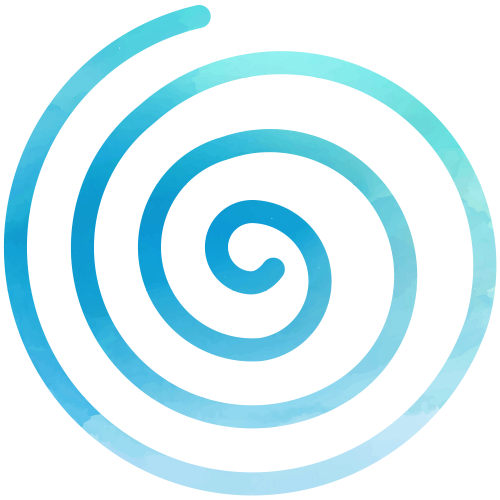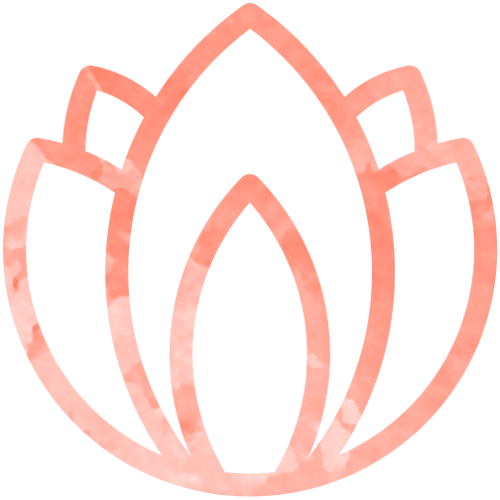 We will let the Ayurvedic formulas speak for themselves…While we simply enjoy the unique sensation of oils, herbs, spices and flowers penetrating into the deepest layers of our skin…
The best products for your business
We are here by your side to support your business. In this difficult situation, the quality, the personalisation and the differentiation will help to reactivate your business.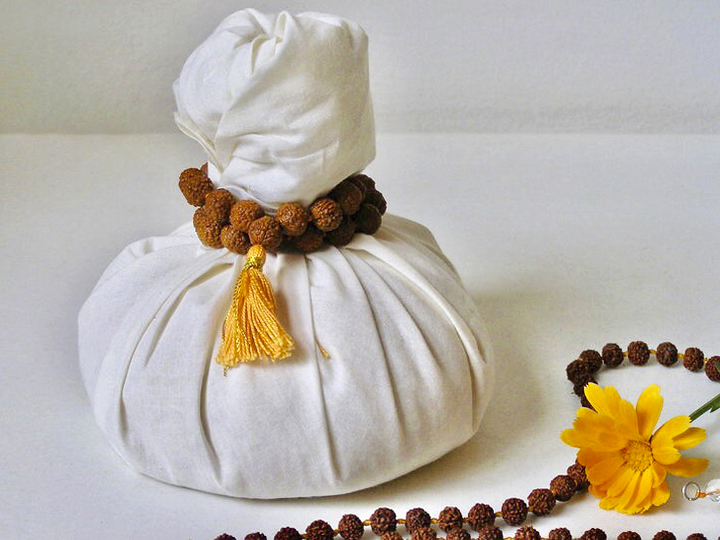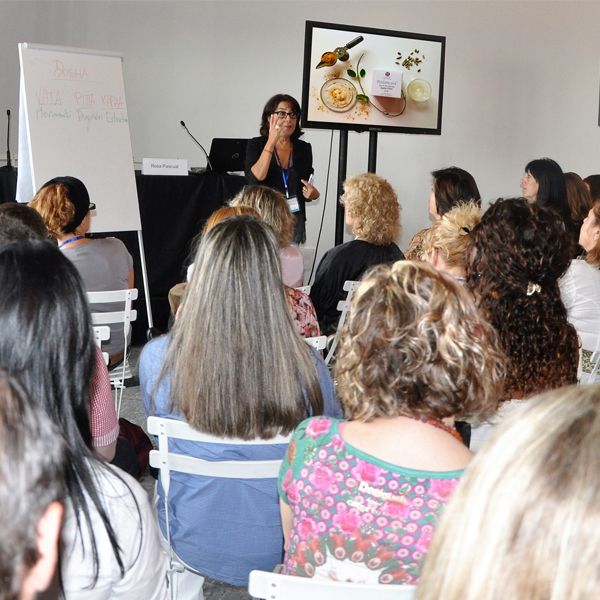 The goal of Jeevan Ayurveda is to bring the authentic and traditional Ayurveda closer to our society. The Universality of Ayurveda reminds us that we must impart harmony here and now, adapting its Knowledge to our current environment and times.
Our clients already know the quality we offer. These are your favorite products.

---
Do not miss any of our news.

---
Jeevan Ayurveda
Ayurveda advises us all to follow a seasonal routine (ritucharya). This routine is known throughout nature: in autumn, trees lose...
Jeevan Ayurveda
Do you want to refresh, relax and perfume yourself naturally? Prepare some essential summer water, carry it in your handbag and...