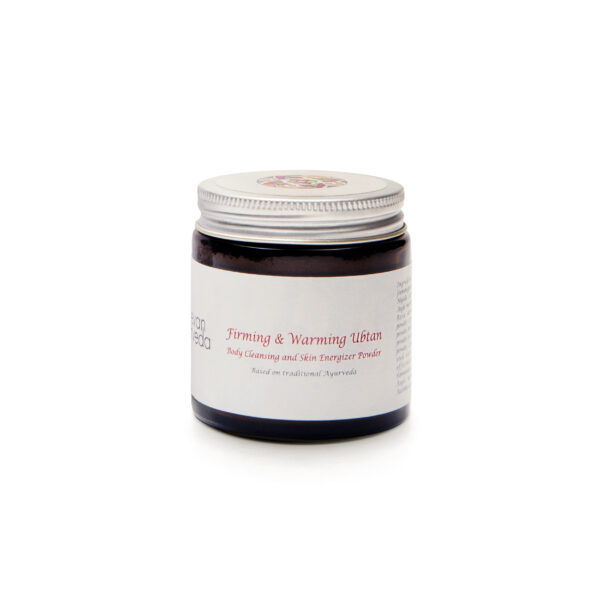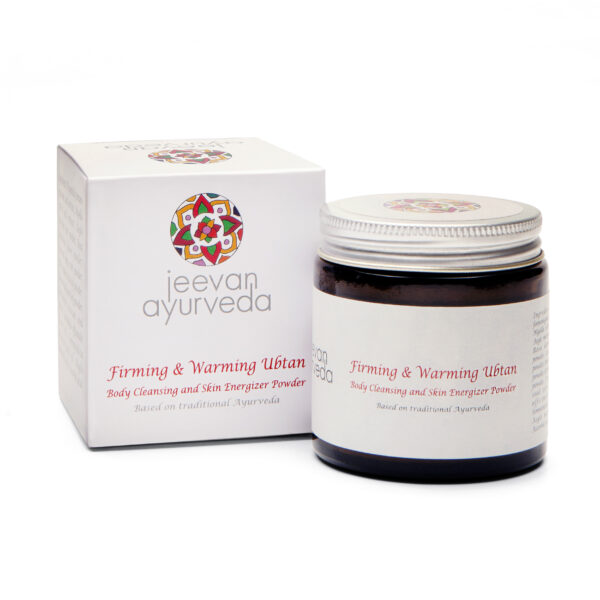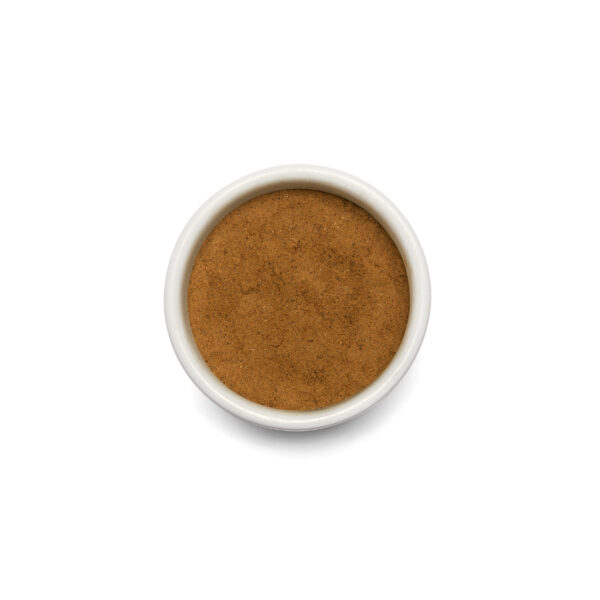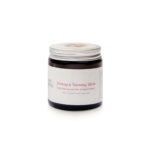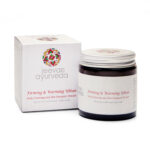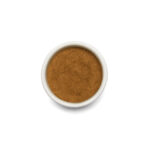 Warming & Firming Ubtan – Body Cleansing & Skin Energizer Powder
35,90€ Impuestos inc.
This warm Ubtan acts as a deep cleanser, which is used to cleanse and exfoliate your body without depriving the skin of its own moisture. In addition, it improves blood circulation, softens and helps to eliminate skin irregularities, favoring its smoothing.
Description
¿HOW TO USE IT?
Description
EXFOLIATES – DETOXIFIES- ENERGISES- FIRMS- ILLUMINATES
Ayurveda uses powdered herbs, called UBTAN, to cleanse and detoxify the skin.
This warming Ubtan acts as a deep cleanser, and it is used to cleanse and exfoliate your body without removing the moisture from your skin. It also improves the blood circulation, softening and smoothening the skin and aiding in the removal of skin irregularities. It makes the skin more radiant, using nature's subtle skill to nourish you. Due to its high content in fenugreek, it has excellent firming properties. It aids slimming, reduces fluid retention and improves advanced cellulite.
A powder made of herbs and spices to mix with water until the consistency of a cleansing milk is obtained. Because it is a dry product, it does not contain preservatives.
Perfect for the face and body.
Use once a week in the shower as a replacement for soap.

Do not let it come into contact with the eyes as it may cause stinging.