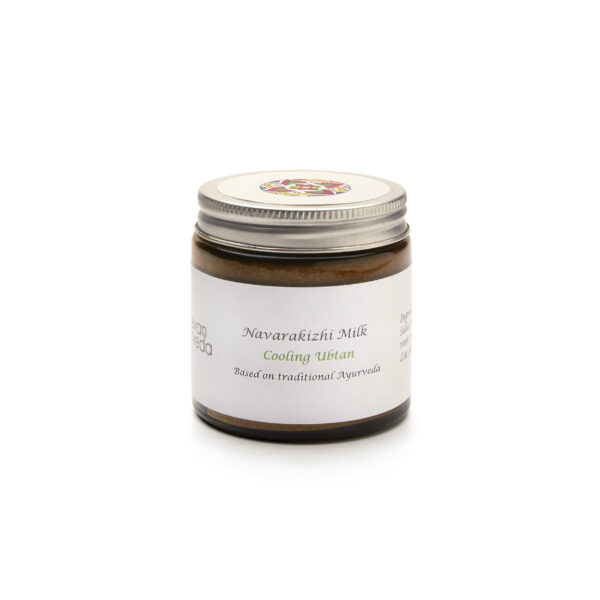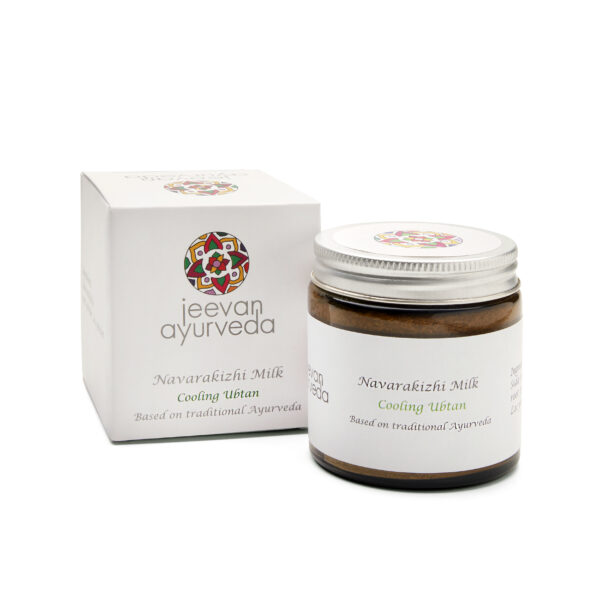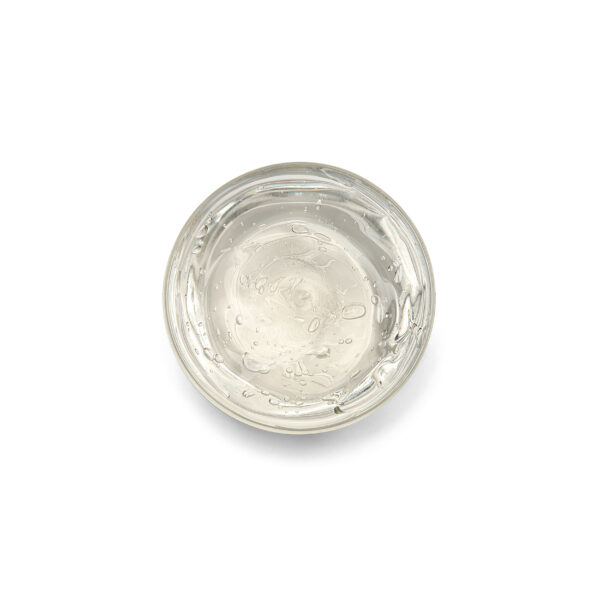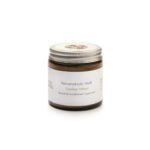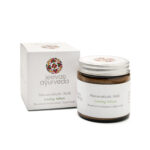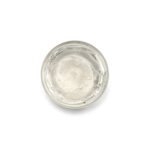 Navarakizhi Milk – Cooling Ubtan
35,90€ Impuestos inc.
Hydrates, oxygenates and nourishes the skin, keeping it healthy and protected against external aggressions. Gives smoothness and luminosity to the skin. Blurs blemishes, acne scars and evens out skin tone. Eliminates irregularities and favors the smoothing of the skin. Very valuable in the treatment of sensitive skin, it has a cooling and calming action.
Description
¿HOW TO USE IT?
Description
EXFOLIATES – DETOXIFIES – OXYGENATES –NOURISHES – ILLUMINATES
Ayurveda uses powdered herbs, called UBTAN, to cleanse and detoxify the skin.
This refreshing Ubtan acts as a deep cleanser and it is used to cleanse and exfoliate the skin and to remove toxins, contaminants and dead cells, without removing the moisture from your skin. The lactic acid dissolves the "glue" that holds dead cells together and cleanses the deepest layers of the skin.
It hydrates, oxygenates and nourishes the skin, keeping it healthy and protecting it from external aggression. It gives the skin smoothness and radiance, fading blemishes and acne scars and unifying the skin tone. It removes irregularities from the skin and makes it smoother. Thanks to its refreshing, soothing action, it is invaluable in the treatment of sensitive skin.
A powder made of herbs and spices to mix with water until the consistency of a cleansing milk is obtained. Because it is a dry product, it does not contain preservatives.
Perfect for the face and body.
It exerts a gentle exfoliating action. Can be used daily.