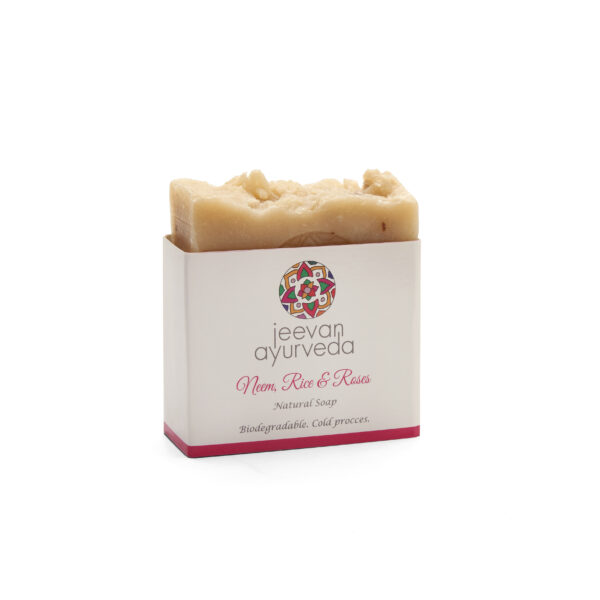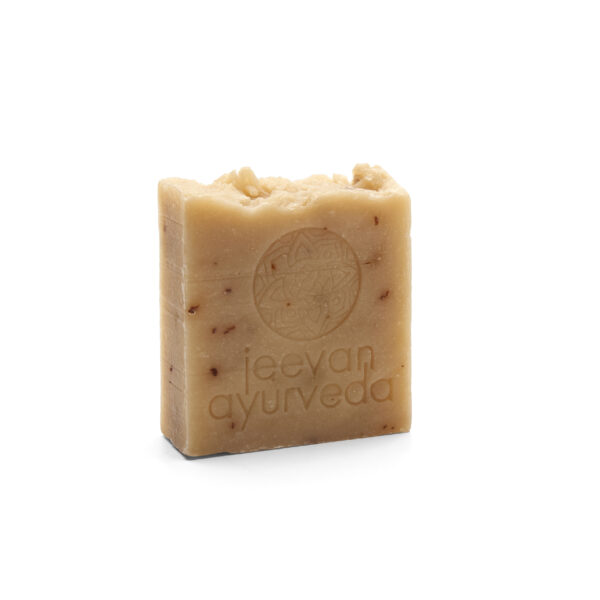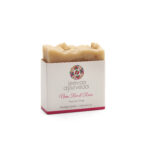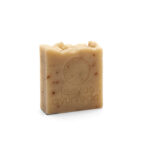 Neem, Rice & Roses – Natural Soap
10,00€ Impuestos inc.
The immense added value of this soap is its high content of active principles: rice powder, rosehip, neem, donkey's milk and liquorice, making it the ideal soap for mature skin. Cleanses the skin, maintaining its hydration, and gives it a more luminous appearance. It has softening and regenerating properties. The dried rose petals inside exfoliate a delicate exfoliation,
Description
¿HOW TO USE IT?
Description
FACIAL AND BODY CLEANSING. MATURE SKIN.
100% natural, 100% biodegradable soap, handcrafted using coconut and olive oils with cold saponification.
No glycerine is added to our soaps; the glycerine they contain is produced during the cold manufacturing process. The glycerine obtained this way gives the soap hydrating properties.
The use of detergent gels in recent decades has caused major skin problems (allergies, dermatitis, psoriasis etc.), but with the return to natural soaps, our skin has regained its ability to repair the natural protective film that prevents dermatological diseases.
Our soaps, made with high-quality herbal ingredients, are beneficial for the skin and for people's health, and they are very environmentally friendly.
The purpose of our soaps is to keep the skin clean, while nourishing and moisturising it and promoting epidermal regeneration.
This soap's huge benefits are attributable to its high content in active ingredients–rice powder, rosehip, neem, donkey's milk and liquorice–, making it the perfect soap for mature skin. It cleanses the skin, retaining its moisture and giving it a brighter appearance. It has emollient, regenerative properties. The dried rose petals in this soap delicately exfoliate the skin.
Perfect for washing the skin of the face and whole body.