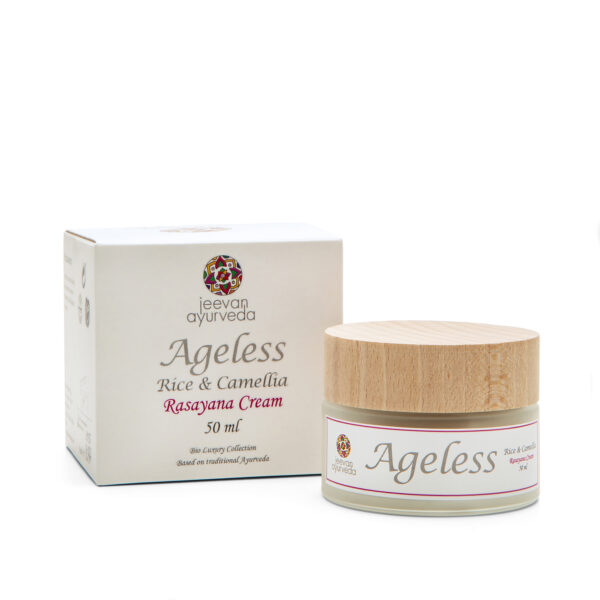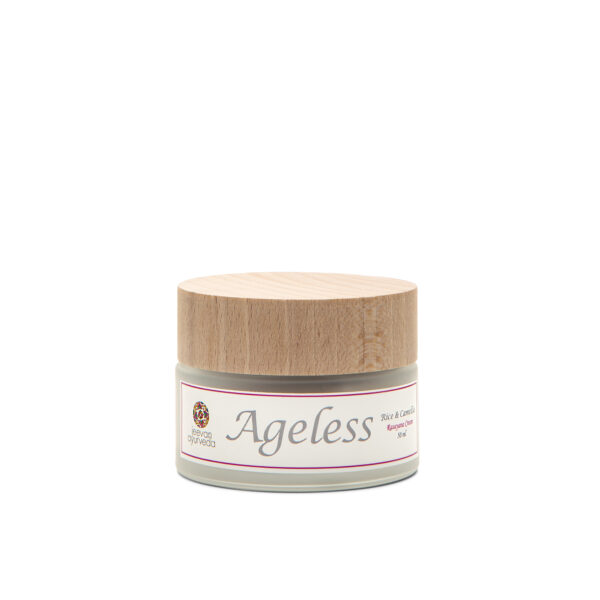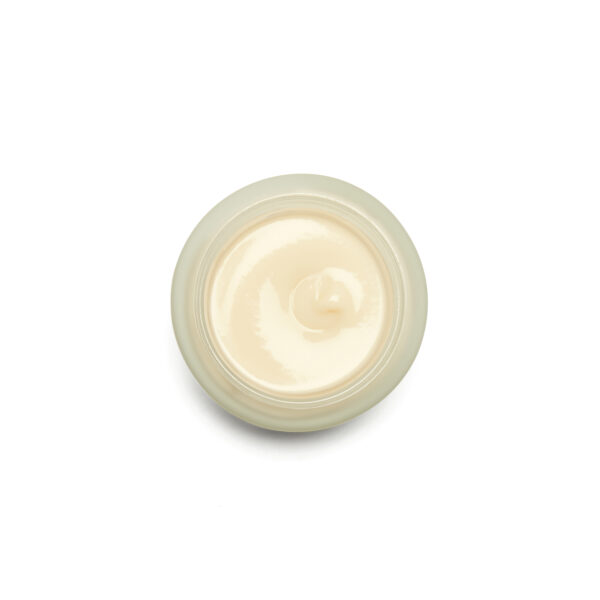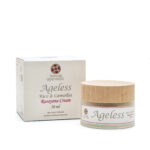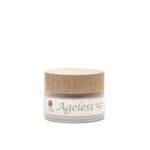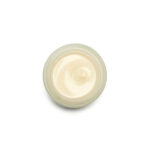 Ageless – Rice & Camellia – Rasayana cream – Eco Cert
65,00€ Impuestos inc.
Cream rich in essential anti-oxidants and deep moisturizers, formulated with timeless ingredients that improve microcirculation and revitalize facial skin. Rice, green tea, brahmi, moringa and orange blossom will envelop your skin.
Description
¿HOW TO USE IT?
Description
REDENSIFIES – NOURISHES – ILLUMINATES- ANTIOXIDANT
Rasayana is a Sanskrit term that literally means "the path to the essence". In Ayurveda, Rasayana is the science of rejuvenation and longevity. In Ayurvedic texts, several herbs are classified as being Rasayana, either alone or in combination with others.
This cream, with its wealth of essential antioxidants and deep moisturisers, has been formulated with timeless ingredients that improve the microcirculation and revitalise the facial skin. Your skin will be enveloped in its rice, green tea, brahmi, moringa and orange blossom formula.
Ageless. Rice and Camellia. With its rich botanical blend, Rasayana Cream redensifies the skin, improving its elasticity, protecting against free radicals, nourishing and hydrating the skin and helping it retain moisture, while also ensuring a smooth, soft, radiant appearance. Suitable for mature skin.
Before you apply the cream, the skin of your face, neck and neckline should always be completely clean.
With a spatula, a little spoon or your fingers (your hands should be very clean), take a pearl-sized amount of cream.
Then divide it into smaller beads, and apply one to each cheek and one to the forehead, nose and chin. Spread the cream across your entire face in upward circular movements, from the centre outwards. This light massage to apply the cream will increase its effectiveness.
If a few drops of Rasayana Serum are added when the cream is applied, it will be a genuine feast for your skin.