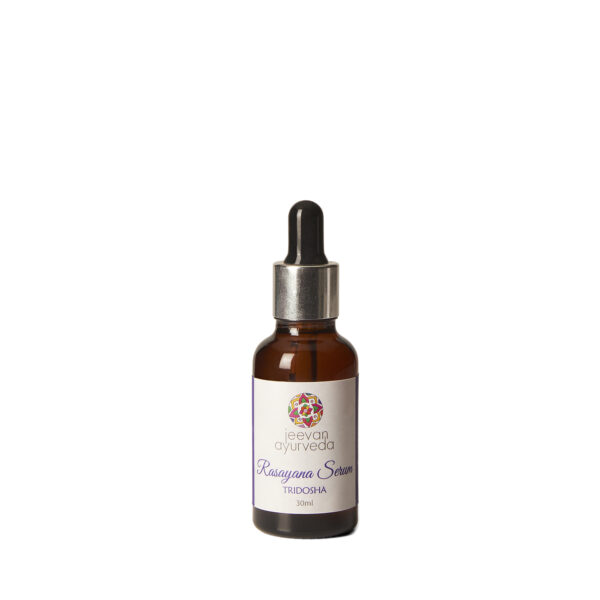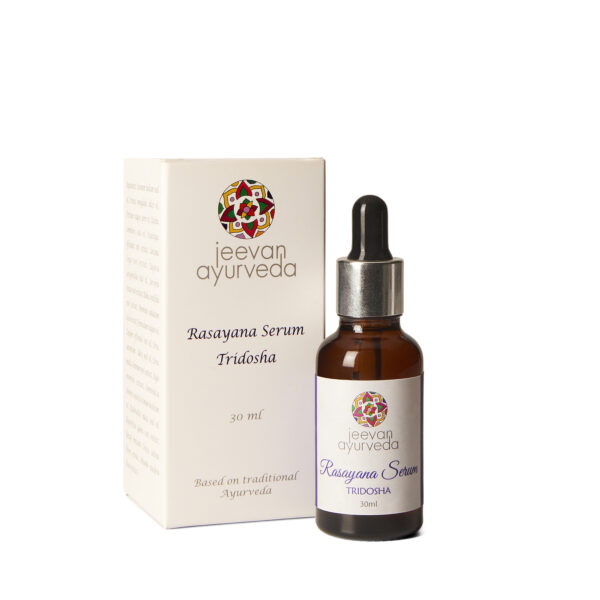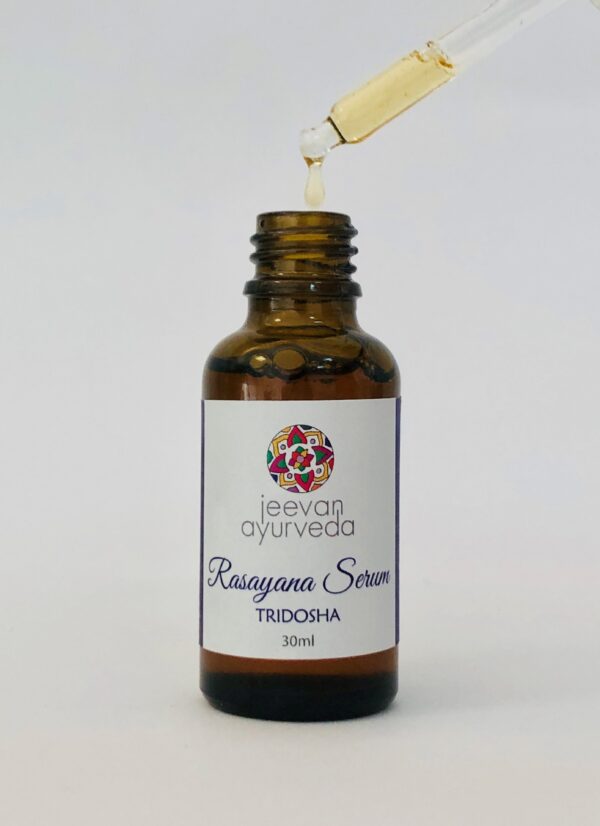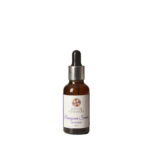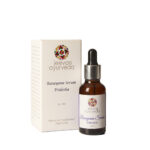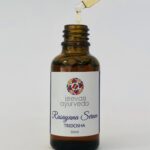 Rasayana Serum
70,00€ Impuestos inc.
Rich in Rasayana tonics, anti-oxidants, essential fatty acids, anti-inflammatory and decongestant plants, it offers the skin protection against free radicals, improves its elasticity and its luminosity. Gives the skin a fresher and more youthful appearance. Blurs fine lines.
Description
¿HOW TO USE IT?
Description
REDENSIFIES – NOURISHES – ILLUMINATES- ANTIOXIDANT
Rasayana is a Sanskrit term that literally means "the path to the essence". In Ayurveda, Rasayana is the science of rejuvenation and longevity. In Ayurvedic texts, several herbs are classified as being Rasayana, either alone or in combination with others.
This exquisite serum contains a blend of neem, shatavari, saffron, turmeric, liquorice, ginger, jojoba, lotus flower and thirteen other botanical actives to help restore the wisdom of young healthy skin.
A product containing a wealth of Rasayana tonics, antioxidants, essential fatty acids, and anti-inflammatory and decongestant plant ingredients, it protects the skin from free radicals and improves its elasticity and radiance. It gives the skin a fresher younger appearance, fading any expression lines. When it is applied to delicate skin around the eyes, it improves the skin's elasticity and microcirculation in the orbital area, reducing bags and swelling. It fades blemishes caused by sun exposure and ageing.
Spread the serum across the skin of your face, neck and neckline in the morning and evening, first making sure that your skin is totally clean.
Use a small amount (three drops will be enough) and spread it over your neck and face with your fingertips. As this is a concentrated serum, less is more. If you spread it like moisturising cream, you will waste a large amount on your hands, and it will not penetrate your face properly.
If you are in a hurry in the morning, enrich your skin cream with three drops of Rasayana Serum, and it will be a genuine feast for your skin.
If you are fast in the morning, enrich your cream with three drops of Rasayana Serum, and it will become a delicacy for your skin.