An integral vision of your skin.
What happens to your skin is not independent of what happens to you. In Jeevan Ayurveda we know it. And that is why, we offer you beauty treatments based in a method of diagnosis comprehensively ayurvedic. We use herbs, seeds, roots, flowers and working techniques of the ancient ayurvedic medicine.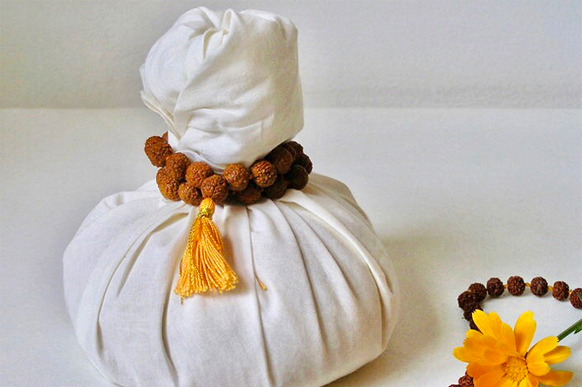 Cosmetics and nutricosmetics recognized for their exceptional quality, with all the force of nature and the wisdom of Ayurveda. Natural products formulated for each skin type to reveal its radiance, softness, resistance and inner force.
The treatments and products of Jeevan Ayurveda are a "comeback" in modern beauty practices. Ingredients of antiquity and age-old methods shown to be the latest innovations in beauty care.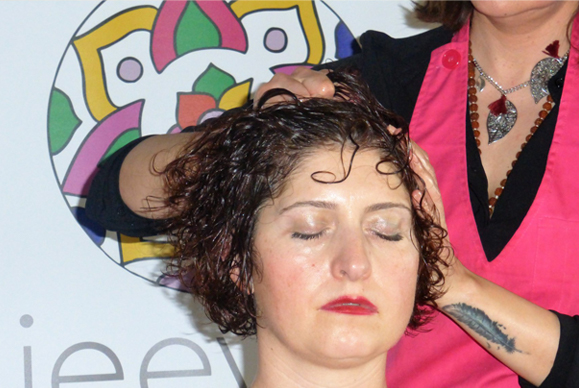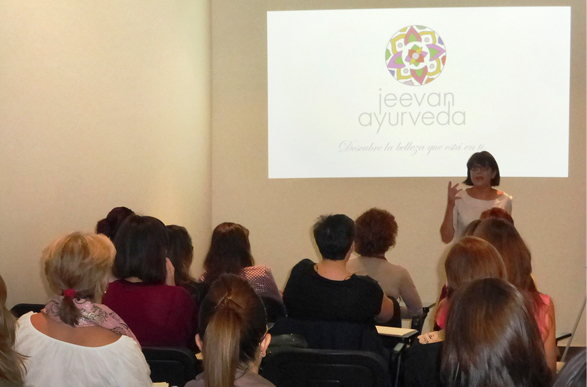 On-site and online training. Our key difference is our refreshingly inspiring methodology adapted to your needs and focussed on the development of your business.
We are here by your side to support your business. In this difficult situation, the quality, the personalisation and the differentiation will help to reactivate your business.
We will help your business to be stimulating, magic and special for you and your clients.
Do not allow your business to be the same as others.
We support and help you to differentiate and reinvent yourself.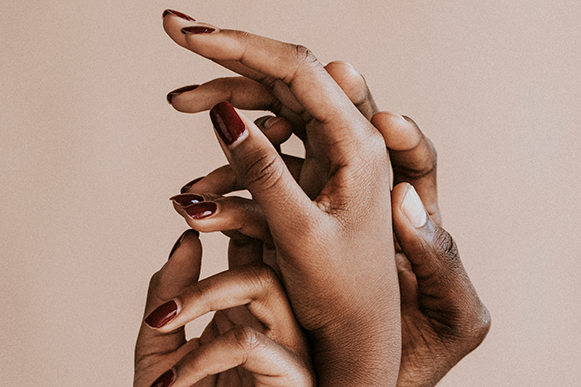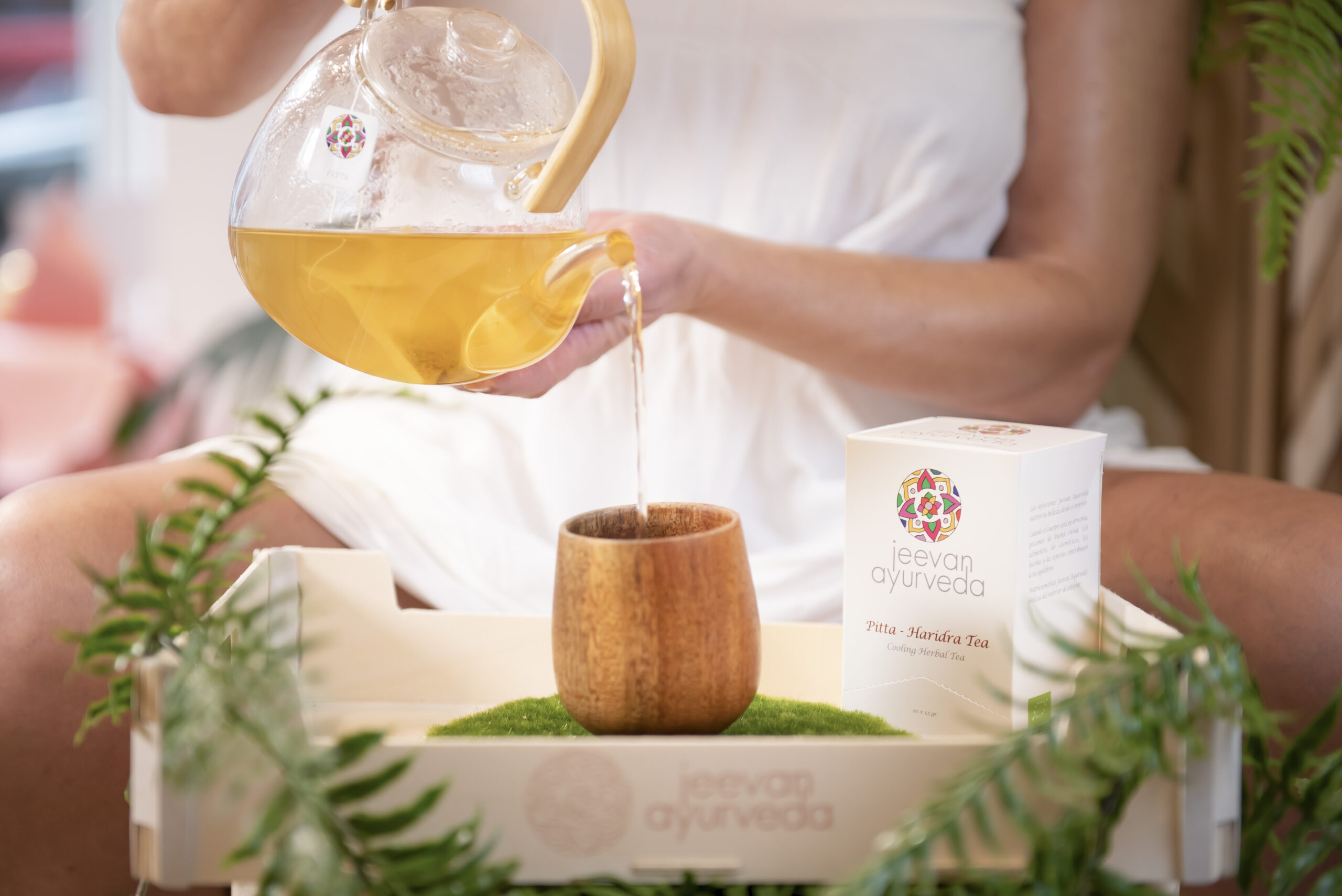 The winner of our third photography contest:
Marian Navarro
Espacio de Belleza (Errentería)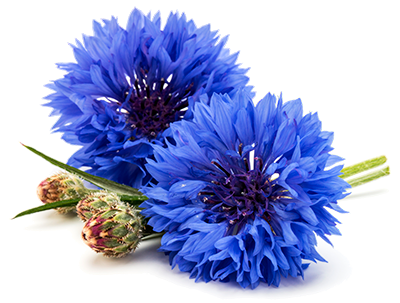 If you wish to contact us, fill in the following form and you will receive an answer shortly.
If you prefer, you can also call us at +34 922 700 207.